Comprehensive answers to your rental needs
Learn why so many investors turn to us
We're Prompt Communicators
Healthy communication forms the backbone of our client relationships. You shouldn't have to jump through hoops to speak with your property manager in Orange County or San Diego, which is why we focus on providing responsive service. In fact, our staff is required to return all calls within two hours—that's a commitment to excellence you won't find elsewhere.
Our Investment Expertise is Unbeatable
Owning rental properties comes with a huge range of legal and financial responsibilities. From keeping your HOA happy to procuring the right insurance coverage, respecting California's tenant-landlord laws, and complying with San Diego and Orange County housing ordinances, you have a lot on your plate. We ensure you keep all of your bases covered.
We Understand the Needs of Modern Renters
Don't make uninformed guesses when trying to make your property more appealing for the masses. We've worked with hundreds of local tenants, and we understand what steps to take to enhance your profitability without sacrificing tenant satisfaction.
Our Firm Uses the Latest Technology
Many property managers still rely on outdated technology from the 21st century. At Eugene Colt, we utilize a sophisticated arsenal of powerful technological tools to maximize efficiency and keep you in the loop. We even offer digital account access for our tenants, further boosting satisfaction and reducing turnover.
A Track Record that Speaks for Itself
With an extensive track record that includes over 700 lease and purchase agreements, the Eugene Colt team understands what it takes to keep San Diego & Orange County rentals profitable . Don't be tempted by an amateur property manager making big promises—we've seen it all and know how to handle any rental challenge.
You Won't Find Happier Clients
We deliver real results. You can't argue with that.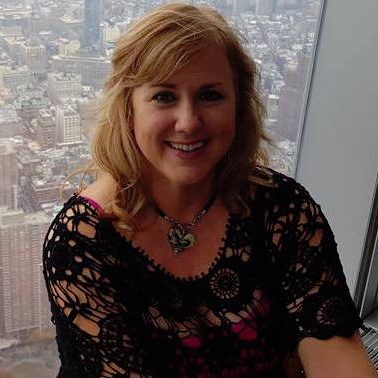 Personable & Generous with His Time
"Bryant Katzen has been a huge blessing to us. We needed someone with property management expertise who understood the real rental market in San Diego. Bryant has been there for us with keen wisdom, a compassionate heart & amazing referrals. We are ever grateful for him, and we have recommended him to our friends who also feel the same."
 - Carole Lyon, Satisfied Client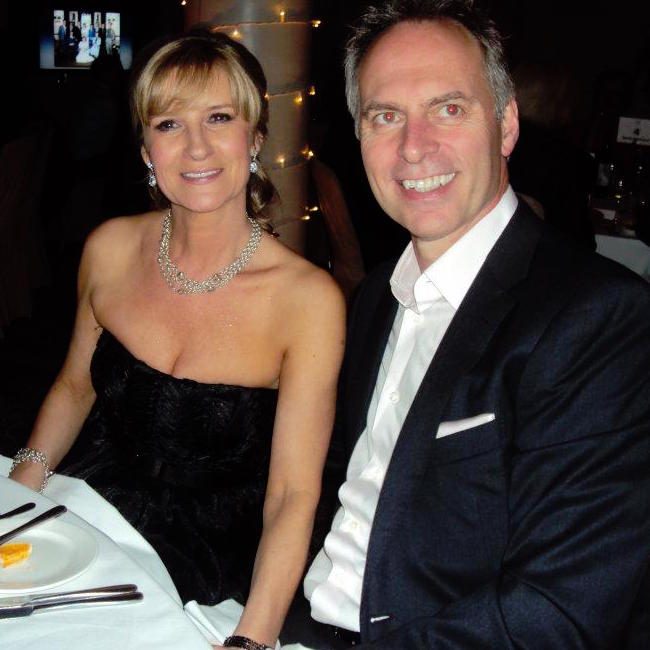 Prepared, Articulate & Professional
"Bryant Katzen has managed our beach properties and represented my wife and I on the sale and purchase of 6 investment properties over the last 10 years and continues to consult us on investment strategy. We have recommended Bryant time and again. Whether you're looking for property management services or investment acquisitions, it's essential to have a professional clearly on your side."
 -Phil & Lesley Stratford, Satisfied Clients
Bryant was absolutely fantastic! He managed a rental property I own for over two years.  He was always a professional,  handled any issues that  came up and it was always rented for top dollar.  I would highly recommend Bryant for any of your real estate needs.

Diane K.


10/25/2016

Bryant goes above and beyond to ensure things are taken care of ASAP.  Extremely professional and attentive.  He responds to emails, texts and phone calls within a matter of seconds.  I have been living in this location for over a year - each time I've had an issue it's been handled appropriately (heater issues, water leaks, request for additions such as a screen door).  I highly recommend Eugene Colt and Bryant to anyone looking for a great place with great service.  Bryant truly shows compassion and resolves issues. =)!!!

Nisha P.


11/28/2016

WOW WOW WOW. This is my go to company for EVERYTHING real estate. This guy gets it done and gets it done well. Fast, effective and friendly. As soon as you meet Bryant you know he eats, sleeps and dreams real estate. His whole life revolves around make the customer happy while closing the deal. If he can't help you then no one can. I would recommend him to my own grandmother.

Franco S.


10/24/2016

Fantastic company! We utilized Bryant for property management at first, he is very thorough and on top of what it takes to get a great tenant at a great rate!
Very happy with his services.  
He now oversees our 3 other properties and our parents too.

We have also had Bryant sell or condo and referred him to friends to help them buy a new home.
He will be helping us end of year with a 4 plex, we are very excited.
We all love Eugene Colt Resl Estate and all their 5 star services.

katie b.


6/01/2016

We have done three real estate transactions with Bryant and plan to do many more in the future. I give him my highest recommendation. He sold our last home in a week and worked day and night to negotiate a wonderful deal on our new purchase. He is honest, hardworking, trustworthy and on top of all of that, a great person! Thank you Bryant for everything you have done for our family!

Natalie S.


10/21/2016

I can't say enough about how much Bryant helped me in the purchase of my new home. He is the most competent realtor that I have ever come across; knowledgeable, friendly, straightforward, and a great negotiator. He really goes out of his way to make sure his client comes first. I recommend him to anyone.

Richard B.


5/29/2017

I would not recommend this company. They misrepresented their services.  Tenant they found broke their one year lease after four months and stole property and damaged my house. Eugene Colt did not reimburse me properly despite my ask. Additionally Bryant Katzen from this company, once hired, was rude and condescending.

My advice, DO NOT GET INTO A CONTRACT with them. They may do a good job taking photos and marketing but they did not deliver what they promised. Additionally they moved from Solana Beach to Temecula without advising me thus mail was returned as undelivered. I had to hunt down where to send mail to them.

Maureen B.


8/29/2018

Three words come to mind in regards to choosing a real estate company you want to work with: Honesty, Integrity, Trust; and Bryant not only shows all those characteristics in his work but goes above and beyond any expectations by showing compassion for what he does.

I referred Bryant to my client for the sale of their home a few months ago and the level of skill, knowledge and care that he took with them simply magnified all those traits as one by one he took on issue after issue that was beyond my clients or my control. Not only that but throughout the whole process was able to keep me informed with what is going on and what to expect next in the process. Basically he turned what could have been a total mess and pulled it all together in a professional manner.

Without a doubt he has earned my business whenever I have a friend or family member looking to buy a home, sell a home, make an investment and anyone looking for an awesome rental property management team!

Rosemarie M.


6/07/2016
SoCal's Local Property Management Experts
We know San Diego & Orange County. And we know real estate.
Looking for the right property management team to handle your investments in San Diego or Orange County? While price likely factors into your decision, you're also searching for a partner who will protect your best interests and work to secure the longterm health of your portfolio. It might be tempting to work with the first property manager you encounter, but it's important to seek out an experienced team who will get you real results.
At Eugene Colt, we've helped countless property owners to make more money, all while reducing the stress associated with rental ownership. We tailor fit our management program to meet your needs, by carefully monitoring rental patterns and real estate trends in your neighborhood. Learn why so many investors have chosen Eugene Colt for their homes today.
Let's Talk about Your Property
Ready to learn more about our management solutions? Give us a call to get started: (858) 366-5255